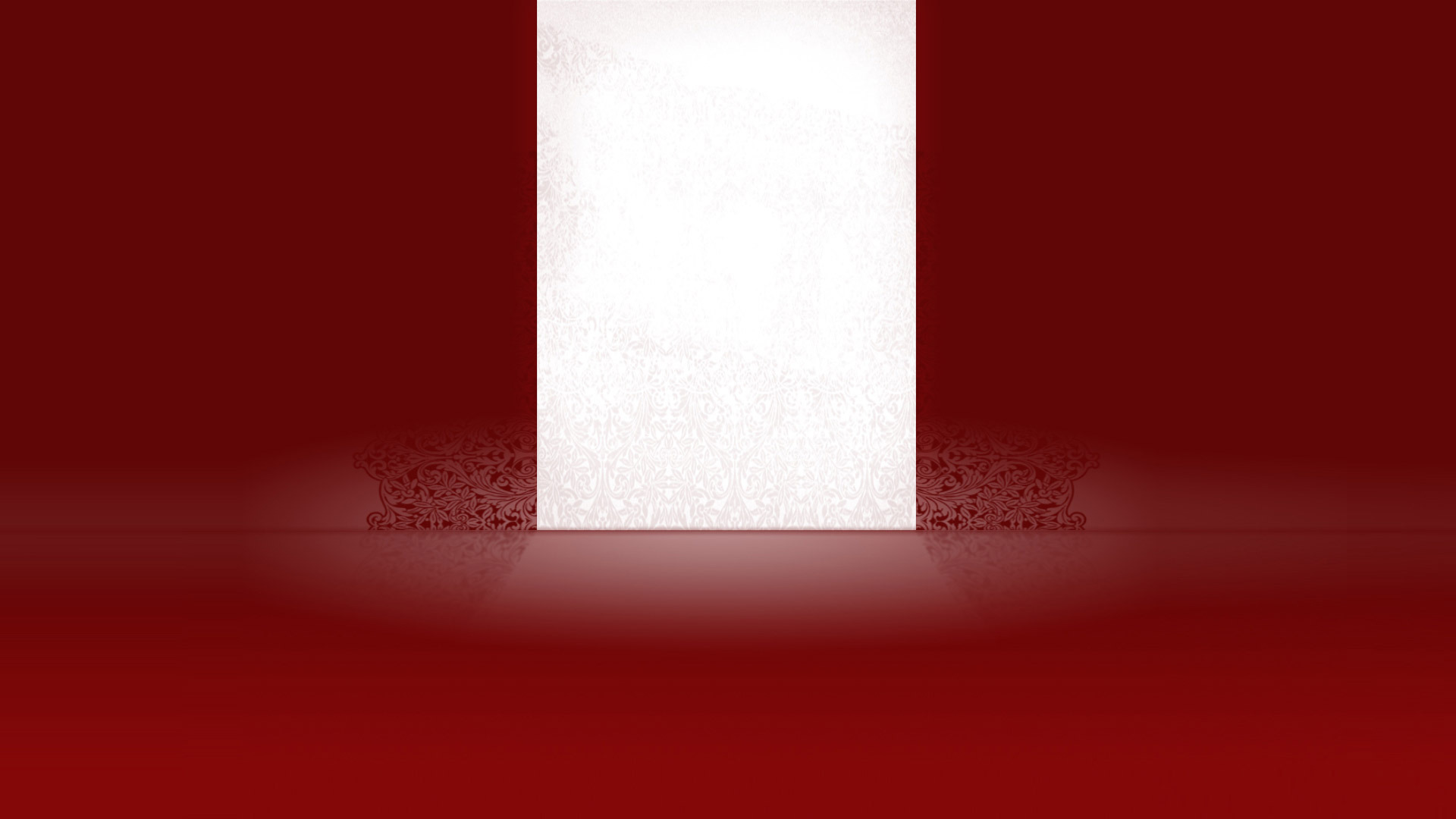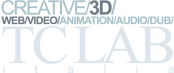 services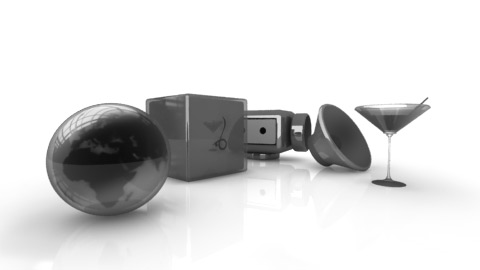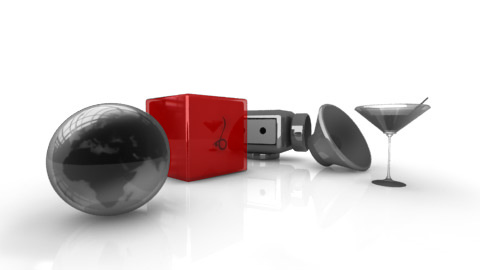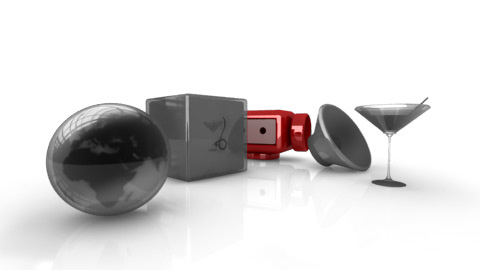 SERVICES /
Our primary objective is the creation of products for communication. By this we mean the combination of media and language including: - Production and post production for audio - Computer graphics - Production and post production for video Our singular experience ranges from special effects for the cinema to the creation of musical video clips, multimedia platforms, ads, promo videos, sound tracks and dubbing.
WEB DIMENSION /
analysis and benchmarking of our client's online communication company web sites, institutional media, products, W3C certified websites and similar organs relating to guidelines for accessibility and usability, web sites using flash technology with high emotional impact, multimedia web sites with integrated video streaming, audio 3D cgi, e-commerce portal development, CD Rom ad multimedia presentations which can be projected at convention, heightened reality experimental projects for events and museums, development of information and touch scren totems for the autonomous providing of services, design of viral games using flash technology, design of viral marketing campaigns from conception to communication, design of web marketinf campaigns and positioning of search engines
CGI – 3D DIMENSION /
industrial design & architectural visualization for industrial design, lightning, photorealistic rendering, character models, object models, storyboarding animation, VFX, virtual sets, motion pictures, motion graphics, commercials, trailers, music videos, matte painting, computer-generated imagery and copy writing service
VIDEO DIMENSION /
video recording and blue screen (chroma key), video editing for SD, HD, HDV, SP, DV, color correction, compositing, visual and special effects and video format conversions including: IMX, Digibeta, BetacamSP, BetacamSX, Betacam, DVCAM, Mpeg2, web streaming, DVD authoring, conception and creation of text following briefing guidelines, commercials, broadcast, shorts, trailers, music videos and COPY writing service.